ABOUT US
VB Assistants is a company dedicated to helping businesses grow and develop. We are highly experienced and know perfectly well how important it is to have reliable assistants that fulfill their duties as if the business were their own. That is why we have gathered a team of truly dedicated virtual assistants that are both reliable and effective and do not need you to chase them for deadlines.
We use a system of tracking that is easy to use and highly functional as it allows you to track every stage of a task's progress. VB Assistants have assisted numerous small and medium sized enterprises and look after your projects so that you can focus solely on your priorities.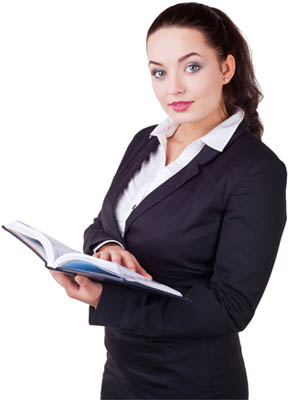 Virtual Assistants are used by busy people from amazing companies all over the world.