Graphene is a search marketing agency drawing on years of experience from within the world of digital marketing.
Based in Bangalore, India, we deliver our search expertise to companies worldwide. Focussed on providing great service through excellent communication, we will work with you, internal teams and with your external agencies to ensure that your business excels.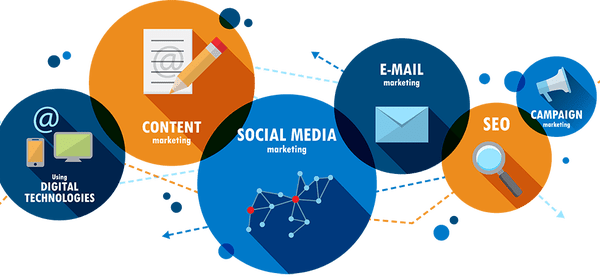 Our team have years of experience delivering search marketing services to all industries and sizes of company.  
We empower our clients to learn from our experience so that together we can push the boundaries of the campaigns and maintain long-term sustainable results
We believe in building long-term relationships with clients based upon shared ideals and success
We have developed our own proprietary in-house tools that enable us to focus our expertise on recommendations and optimization
We love to communicate. We believe that communication is the key to successful integrated search and long-term relationships
We have a strong set of underlying values at the heart of our business which reflect our moral principles both internally and externally in how we operate.

Getting Internet Marketing Done According To A Process

We know our clients' brands inside and out to create bespoke campaigns that bring the brand story to life, engage with consumers and inspire the media.