April 4, 2017
Posted by:

admin

Category:

Android, Tech Updates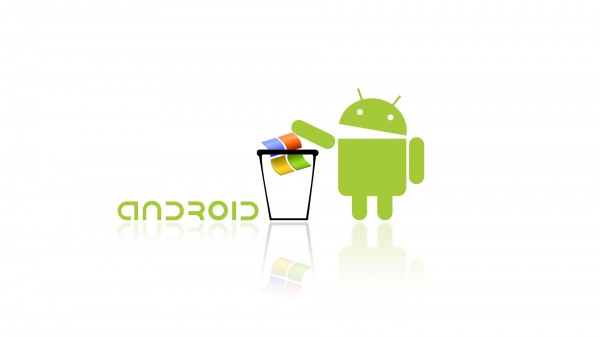 The first time in the history of the Windows PC operating system, traffic from Internet visitors using mobile devices running on Android Mobile surpassed traffic from Windows PC
This suggests that the first "mobile" Internet users have surpassed in its activity of those who comes in the "World Wide Web" with desktop computers. 37.93% of the traffic – so much accounted for Android Mobile users. Computers with OSes Windows PC show the result in 37.91%. Two-hundredths of one percent a slight difference, analysts say, but it is quite a significant component of the overall situation: mobile devices are almost ready to replace computers and laptops.
Yet it is worth noting that in different regions of the world, this figure is different. Asian people in general are more in mobile Internet access. For example, 52.2% of the traffic in China "took" Android devices, while Windows accounted for 29.2%. European Internet visitors prefer for this Windows PC (51,7% against 23,6% for Android).
However, as the nick of North America – 39.5% of the traffic users spent desktops, while mobile – 21.2%. IOS operating system and macOS noticeably losing two leaders. Index of internet traffic in the first – 13.09%, while the second – 5.17%. Although iOS North America showed good results, coming in second place with the amount of traffic 25.7%.
.