April 4, 2017
Posted by:

admin

Category:

Blogging, Tech Updates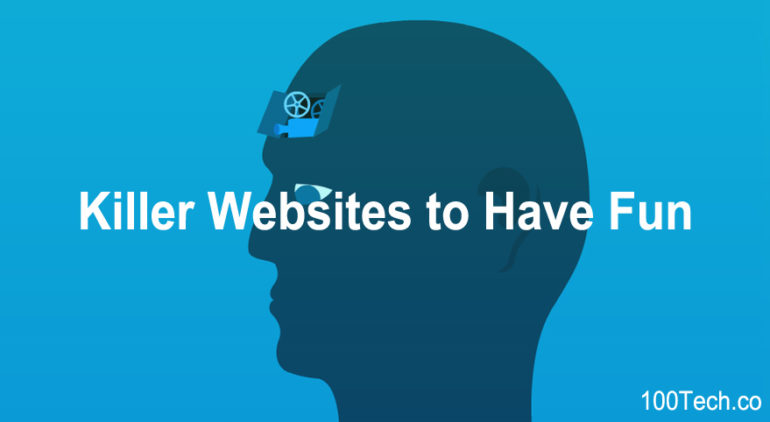 Want to find some new corner of the Internet to help you find the excitement? Okay, you're lucky. Whether you're looking for silly games or something useful, here are 21 cool sites you should visit.
With over 1900 exciting and inspirational talks, you will definitely find something you like.
Want to learn the difference between anything? Example between API and Web Service .
Turn any website into a page with the ugly interface like the 90s.
Fall into the rabbit hole and explore random topics on Wikipedia.
The best place on the Internet to learn about great things in history.
Make sure you open the speaker (but do not be too loud).
Solve thousands of puzzles or create your own.
Become part of real science projects (such as discovering the surface of the moon) by taking part in online research.
Write in a language you are learning and native speakers will correct your errors.
Create artwork with your mouse.
An amazing collection of compelling letters, postcards, telegrams and notes in the past.
If you're looking to learn more, Khan Academy offers hundreds of free education courses for you.
Guess where photos taken by Google Streetview are in anywhere in the world.
The page provides tips for buying clothes.
Like You Write Write, but for artists.
Feeling like talking to someone? Omegle helps you talk (via text or video) to a stranger.
Create a font based on your own handwriting.
Live Plasma is a musical discovery machine. Just tap on an artist you like and it will show the same artist.
A perfect coloring book for both kids and adults – just tap on something you like to paint and it will give you the picture.
A real witch.
Thousands of free online games, from big names to private ones.