Technical SEO is a tricky business that requires an expert eye. Worried about your shiny new site? Concerned by an algorithm update? Craving more visibility? With a thorough SEO audit, it's possible to discover the untapped potential of your website. Customers demand accessible, error-free, and relevant web experiences and Google increasingly looks at user engagement signals when ranking websites. Having a visible and user-friendly site is the key to online success, and we can help you achieve one.
Our SEO audits provide a comprehensive report on how to optimise your site for search engine visibility and user experience. You'll soon reap the tangible rewards of increased visibility, traffic, and conversions.
How our SEO team can help
We're technical SEO experts, equally at home working on large, complex e-commerce websites in multiple languages and locations, to small WordPress setups.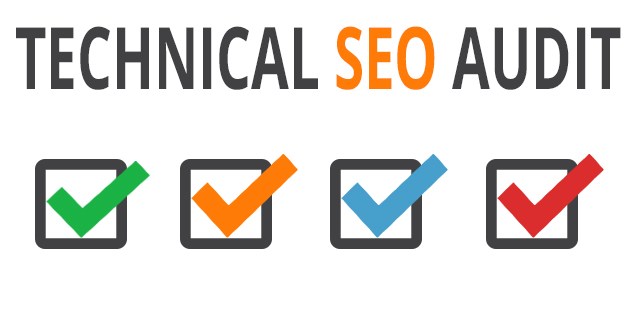 SEO Consultancy
We help you define and develop your objectives and strategy. You might be considering a domain migration, or internationalisation into new regions and languages. Whatever it is, we can help advise on the best approach.

Keyword & Market Research
Extensive keyword, audience and market research help guide SEO strategy and allow us to make smarter decisions for clients to improve targeting, match intent and ultimately, improve their bottom line.

Technical Auditing
We are well known within the industry for our technical capabilities We also have the experts to analyse the data, provide insight and make prioritised, actionable recommendations.

Onsite SEO
We analyse your website's structure, UX & other key elements that are weighted within the search engines algorithms to provide recommendations for improved relevancy, targeting and experience. From site speed, to Schema mark-up, we don't miss a thing.

Penalty Recovery
We have helped websites recover from Google algorithmic penalties such as Panda & Penguin, as well as manual actions from mistakes they or a third party have made in the past. We regularly evaluate Google quality updates which now consider user engagement signals.

Migrations
If you're considering moving to a new website, and or a new domain, or have experienced problems in a migration, we can help. We have extensive experience in guiding some of the largest websites migrations, and identifying issues after problematic moves.