April 4, 2017
Posted by:

admin

Category:

Security & Hacking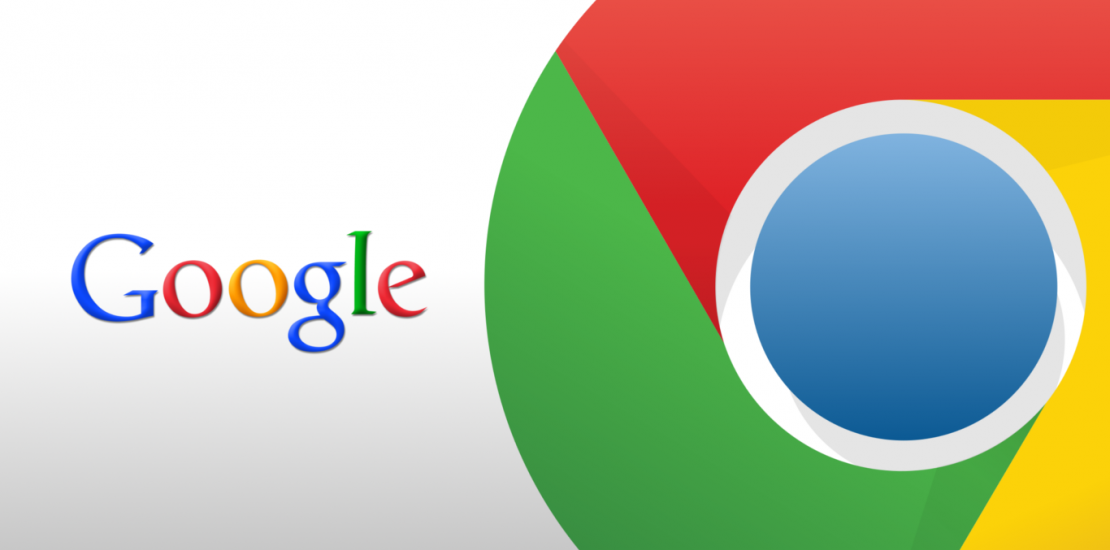 In this article, I will list the 
extensions
that enhance
the security
of
the Chrome browser
you are using and
recommend
.
With more than 7 million users worldwide, are rated 5/5 stars on Chrome Store and has better performance than other popular an extension is AdBlock Plus, uBlock Origin is one of the extension Security striking out present.
UBlock Origin is not just an ad blocker, it also blocks trackers and malware.
You can also install a version for the Firefox browser .
This is an extension that I always installed immediately after uBlock when the new Chrome installed on the machine. Ghostery focuses on blocking trackers that keep you from being tracked on web pages. It also blocks ads, but the coverage is not as great as uBlock should use the ublock plugin plus is your choice.
The intuitive UI allows the user to easily turn off / enable the components it is blocking on the site.
You can also install Ghostery for Firefox .
My Choice Protection is an extension for users who do not want to participate in interest-based advertising, and helps ensure that their opt-out is protected.
This extension helps protect you from phishing scams and sticky Reflected XSS pages . I know this extension thanks to the read in Note of introduction Yuyao (conmale).
If you enter your Gmail or Google for Work password anywhere that is not accounts.google.com, you will receive a warning so you can change your password if needed.
Password Alert also tries to detect a fake Google login page to alert you before you enter your password. To do so, Password Alert checks the HTML of each page you visit to see if the page is impersonating a Google login page.
This extension was developed and provided by Google itself, so you can trust and use it.
And finally, of course, you can not mention your own extension.
J2TeaM Security is a security extension focused on phishing attacks targeting Facebook users. In addition to protection, this extension also provides you with many other Facebook related gadgets.
You can read detailed demos or reviews by users on the Chrome Store.
Do you know any good security extensions and would recommend to everyone? Leave a comment below!
---